Parties
Public hour parties
Hosting a party can be either a wonderful or stressful experience! Here at KIHA our goal is to make every party as EASY AS POSSIBLE!
We provide just about anything you may need for your party!
Only on:
Friday, Saturday, and Sunday!
BOOK NOW
FOUR DAY ADVANCE MINIMUM!
LATE NOTICE OR FULLY BOOKED?
DUE TO OUR NO PARTY LEFT BEHIND POLICY, YOU MAY CONTACT 8087729941 FOR REQUESTS
Packages and Prices
Party Package for 10
$300 on Friday, Sunday
$350 on Saturday
10 - skating admission with optional rental skates included
2 - whole cheese or pepperoni pizzas
2 - 64oz pitchers of fountain drink
Complementary Water
10 - cups of ice cream
12 - seats at a table for 1 hour
Book Now
Add Ons:
$15 - per additional skater
$16 - per additional pizza
$8 - per additional 64oz pitcher of fountain drink
$3 - per additional ice cream
$100 - per additional 12 seats at a table for 1 hour
NOTE: 12 seats are included in the party package
Need a cake?
Bring one or order one!
Premium cake menu below
10 Inch Strawberry Shortcake - $45
Serves Up to 25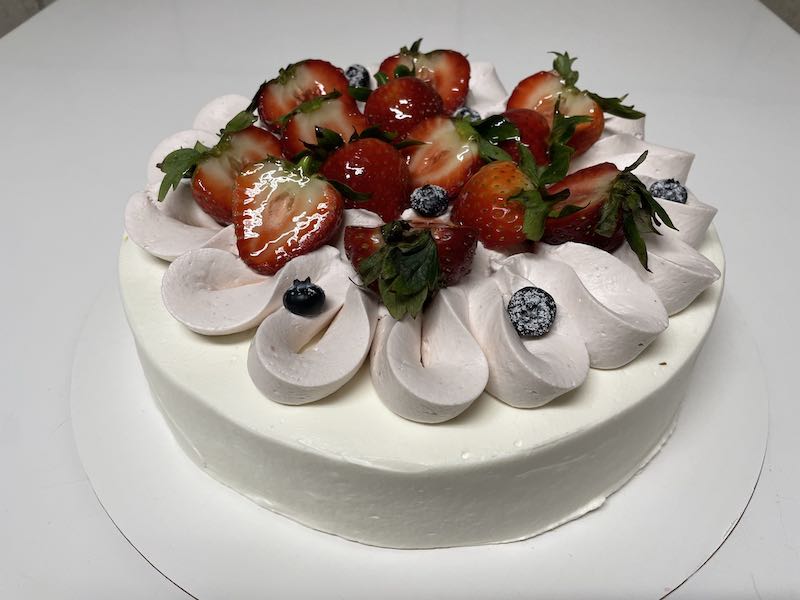 TEAM FAVORITE
Strawberry Shortcake Sheet Cake - $60
Serves Up to 40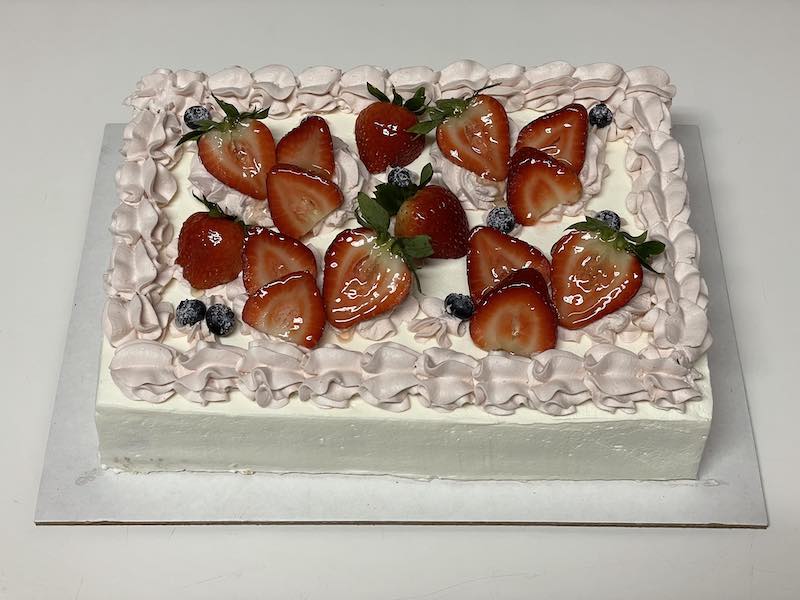 TEAM FAVORITE
10 Inch Chocolate Deluxe - $45
Serves Up to 25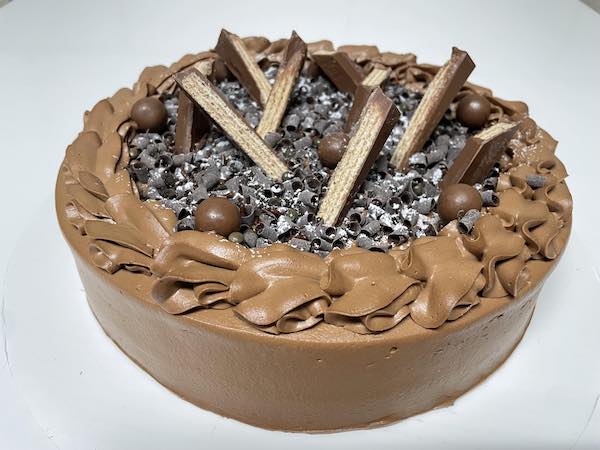 Chocolate Deluxe Sheet Cake - $60
Serves Up to 40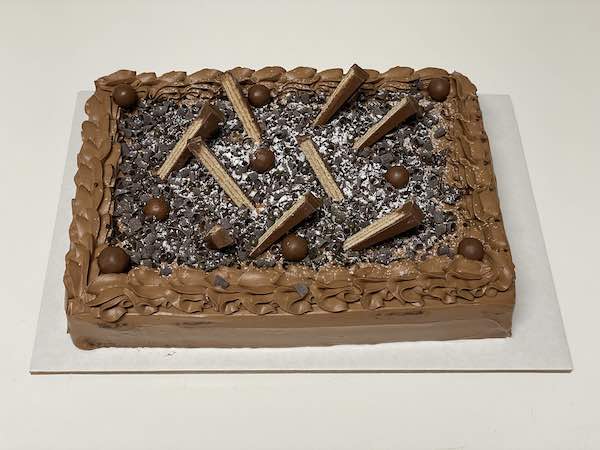 Cakes will be ready upon arrival. Please order 1 week in advance.
How our parties work
When the party comes to check in, usually 15 minutes prior to the start of the party (5:45pm on Friday, 3:45pm on Saturday, and 1:45 on Sunday), they may notify security of the party, skip the line, and make their way upstairs right away. They will check in with the snack bar upstairs for their party.
You may elect to eat at the beginning of your party, or set a table time to skate first. Usually skating for a small duration or eating toward the end of your party gives the best result.
After the table time is over, your participants may return to skating to enjoy the rest of your evening!
Booking!
To book please text Allen your date inquiry at 8087729941. Thank you!
BOOK NOW